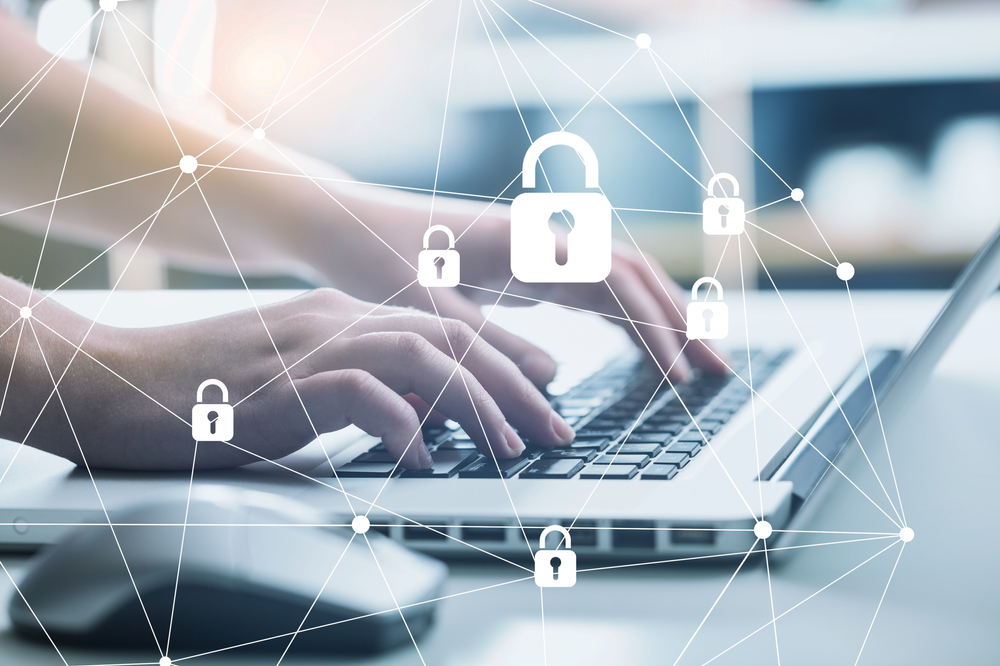 16 Oct

Keeping Secure – An Update on our Procedures

At Pocock Rutherford we have robust security protocols in place, in particular when you are transferring monies. Aside from the obvious data security devices that we employ, we want you to be certain of how we will work with you.
We will never ask a client to transfer money to another bank account via an email.
We will not accept an instruction to transfer money from a client on email, without first having discussed it with you in person.
We will not act upon any written email instruction without verbally confirming with you, the client, beforehand.
We will only share transfer details with you in a secure format, whether that be through a password protected file or document, physically in writing, or perhaps verbally to ensure that you can be certain that the transfer details are genuine.
When you are making large transfers of funds, consider making the transfer through the CHAPS process or even do it in the 'old fashioned way' with a cheque.
We would ask, if ever you are unsure, or even as best practice, to talk to your adviser before you make any transfers of funds
As ever, vigilance is a key and whilst this has not been a problem for our clients to date, we would not want it to become one!
The industry press and wider media are regularly reporting on situations whereby people are being asked to transfer monies to accounts that would, at first glance, appear legitimate. These are usually email driven and can, at times, appear to be sent from a genuine bank, investment provider, financial institution or indeed financial advice business.
As ever, common sense applies and we would always advise you to stop and think carefully before you act upon any instructions such as this that are sent to you, especially via email. Please check carefully any incoming e mail addresses / web links etc and make sure that you are certain that it is genuine.
The National Cybercrime Centre offers useful advice in this area.