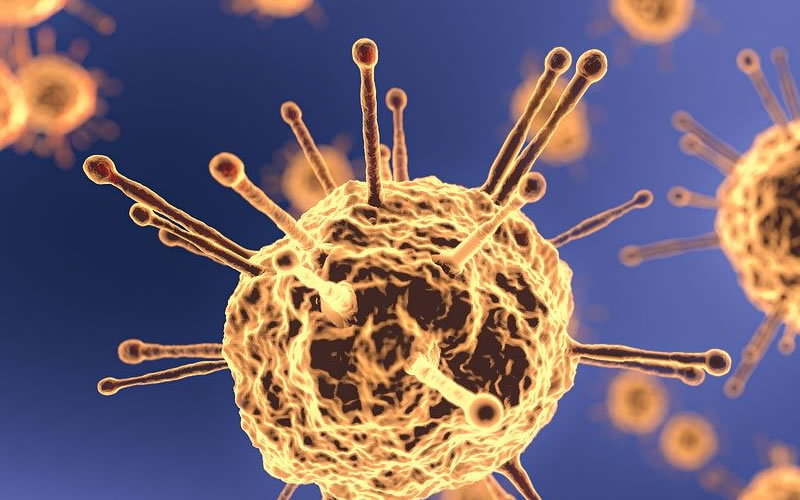 04 Apr

Coronavirus (Covid-19) and Market Volatility

We wanted to take a moment to further update you on our response to the coronavirus (COVID-19) pandemic and have prepared a factsheet with information on this which also provides some useful information on the current global stock market volatility that is being experienced.

You can download your copy of this factsheet by clicking here.

We're here to help you

We want to reassure you that we are here to discuss any concerns you may have and recognise that this is a fast-moving situation. We will continue to update you where appropriate. In the meantime please feel free to contact your adviser to discuss any areas of specific concern to you.